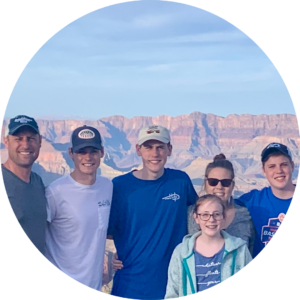 JAMES PROCTOR
James grew up in a small town in northwest Illinois, and met his wife Natalie while working at a Christian camp. They were married in 1995 and have four children and two energetic dogs. James earned a B.S. from Maranatha University in 1996 and an M.Div from Calvary Baptist Theological Seminary in 2001. James came to a transformative understanding and belief in the gospel in 1992 while a university student. Since then he has served churches in Wisconsin, Maryland, and several in Indiana, most recently pastoring in Anderson, Indiana. James has also been able to minister overseas in Ukraine, Romania, and India.
Humbled by God's mercy and grace, James is spending his life in service to Christ Jesus and His Church. He enjoys studying God's word and sharing it with others, equipping Christians to fulfill their calling as followers of Jesus, and strengthening young pastors.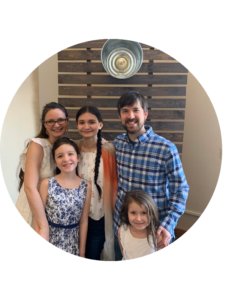 JOEL HARRIS
Pastor of Worship & Music
Joel grew up in the Pacific Northwest, and met his wife Kimberly (Kimi) during High School. They were married in 2004 and have four daughters: Faith (in Heaven), Elena, Aria, and Larkin. Joel got a B.A. from Multnomah University in 2012 and an M.Div from Southern Baptist Theological Seminary in 2017. Joel is a seasoned worship leader with over 20 years of experience at a number of churches, including Hinson Baptist Church in Portland where he served as worship leader and pastoral assistant, and completed a pastoral residency. Joel has served as our Pastor of Worship and Music since January of 2019. He and his family like good food, easy hikes, their dog and cat, reading, and watching K-Dramas or the MCU.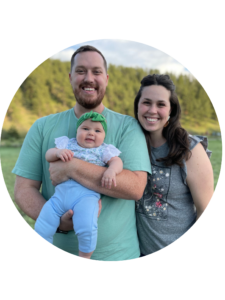 TANNER BLOSSER

Pastor of Student & Family Ministry
Tanner grew up in Oklahoma where he was raised in a wonderful Christian home. While at camp at age 12, he professed faith and truly understood the Gospel for the first time. Tanner obtained his undergrad degree from Oklahoma State University in 2014 and his Master of Divinity from The Southern Baptist Theological Seminary in 2022. After college Tanner worked at a camp in Colorado, where he would meet his wife Laura. They have been married since August 2017. Tanner and Laura have one sweet daughter, Sylvia, who was born in February 2021.
Tanner has served as our Pastor of Student & Family Ministry since March of 2020 and comes to SCBC after serving in different church roles in Oklahoma and Kentucky. Tanner, Laura, & Sylvia love hanging out, eating great food, and pretending to be into outdoor activities. If you really want to get to know Tanner, bring up OSU sports, the OKC Thunder, or audiobooks/podcasts and he will talk your ear off!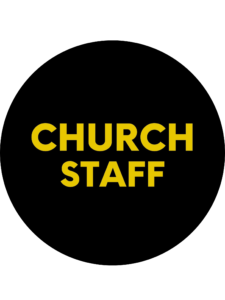 CHURCH STAFF
Creative Assistant: Megan Milstead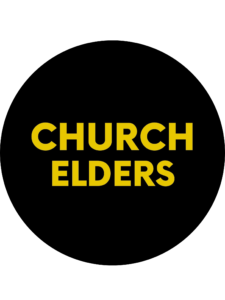 COUNCIL OF ELDERS
Royce Shields (Elder Chairman)

Pastor James Proctor (Lead Pastor)
Pastor Joel Harris (Pastor of Worship & Music)
Pastor Tanner Blosser (Pastor of Student & Family Ministry)