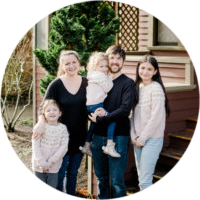 JOEL HARRIS
Joel grew up in the Pacific Northwest, and met his wife Kimberly (Kimi) during High School. They were married in 2004 and have four daughters: Faith (in Heaven), Elena, Aria, and Larkin. Joel got a B.A from Multnomah University in 2012 and an M.Div from Southern Baptist Theological Seminary in 2017. Joel is a seasoned worship leader with 20 years of experience at a number of churches, including Hinson Baptist Church in Portland where he served as worship leader and pastoral assistant, and completed a pastoral residency. As a music teacher for over 15 years, he trained students of all ages on piano, guitar and drums, and many went on to serve on worship teams. As worship pastor, Joel's role includes oversight and leadership of the worship and music ministry, and development of new musicians and leaders for the youth and corporate Sunday gatherings.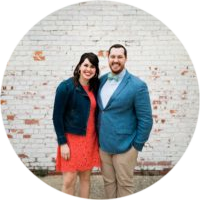 TANNER BLOSSER

Associate Pastor
Tanner grew up in a small town in the panhandle Oklahoma where he was raised in a wonderful Christian home. While at camp at age 12, he professed faith and truly understood the Gospel for the first time. After high school, Tanner attended Oklahoma State University (Go Pokes!) and began to have a desire to serve in the local church and began to serve in various opportunities within that context . After college Tanner worked at a camp in Colorado, where he would meet his wife Laura. They have been married since August 2017.

Tanner currently serves as our Pastor of Student & Family Ministry and is also pursuing his Master of Divinity at SBTS. You can probably find Tanner watching the OSU Cowboys or the OKC Thunder, despite the fact that they consistently disappoint him. Tanner & Laura love hanging out with people, eating great local food, and pretending to be into outdoor activities.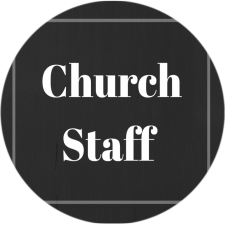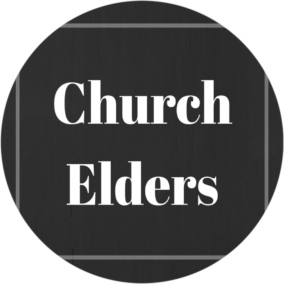 COUNCIL OF ELDERS
Royce Shields (Elder Chairman)
Leonard Geidel (Vice Chairman)
Pastor Joel Harris (Pastor of Worship & Music)
Pastor Tanner Blosser (Pastor of Student & Family Ministry)