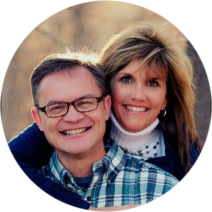 BRENT REEVES | Lead Pastor
Pastor Brent has been married to Melodye since 1986 and they have four married children: Amanda, Lauren, Natalie, and Joshua. He graduated from Samford University and Beeson Divinity School in Birmingham, AL. Immediately prior to coming to SCBC he planted a church in the Seattle area and before that was Senior Pastor of Parkway Baptist Church in Auburn, AL. He came to SCBC as Senior Pastor in May of 2009.
As Lead Pastor, his primary passion and responsibility is to teach God's ancient and relevant truth. On this foundation, he is the primary leader for vision-casting and mission-achievement in our church. As a member of the Elder Board, he shares in the responsibility for the ongoing oversight of SCBC.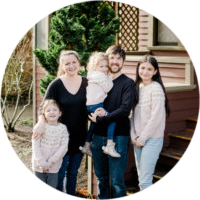 JOEL HARRIS | Pastor of Worship & Music
Joel grew up in the Pacific Northwest, and met his wife Kimberly (Kimi) during High School. They were married in 2004 and have four daughters: Faith (in Heaven), Elena, Aria, and Larkin. Joel got a B.A from Multnomah University in 2012 and an M.Div from Southern Baptist Theological Seminary in 2017. Joel is a seasoned worship leader with 20 years of experience at a number of churches, including Hinson Baptist Church where he served as worship leader and pastoral assistant, and completed a pastoral residency. As a music teacher for over 15 years, he trained students of all ages on piano, guitar and drums, and many went on to serve on worship teams. As worship pastor, Joel's role includes oversight and leadership of the worship and music ministry, and development of new musicians and leaders for the youth and corporate Sunday gatherings.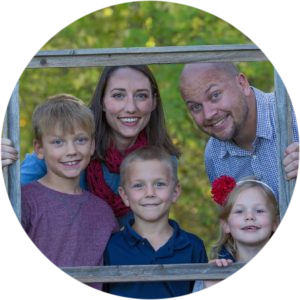 JOSH BROWN | Pastor of Youth & Children
J
osh is a native of South Dakota and spent his high school years in Rapid City. In college, Josh met a beautiful young woman named Brie and they married in 2005. Josh and Brie have three young children, Micah, Elijah, and Lydia. Josh received a B.S. from Grace University in 2005 and an M.Div degree from Midwestern Baptist Theological Seminary in 2012. Josh has served in a handful of churches, most notably as Student and College pastor at LifeSpring Church in Bellevue, NE for the nine years prior to coming to South Canyon in March of 2013. Josh's role is to give oversight and cast vision for all ministries to birth through high school age groups and their families.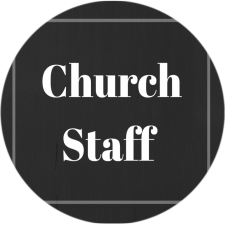 CHURCH STAFF
Church Administrator/Building Supervisor: Rick Joyal
Member Care Assistant: Misty Wishon
Creative Assistant: Kristen Wurdeman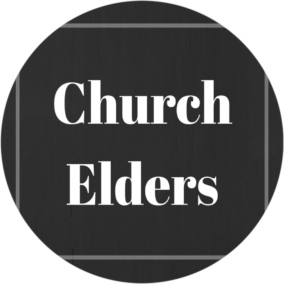 COUNCIL OF ELDERS
Leonard Geidel (Elder Moderator)
Lyle Harris (Vice Chairman)
Pastor Brent Reeves (Lead Pastor)
Pastor Joel Harris (Pastor of Worship & Music)
Pastor Josh Brown (Pastor of Youth & Children)